Why Buying a Home in Carcar City Cebu is Worth It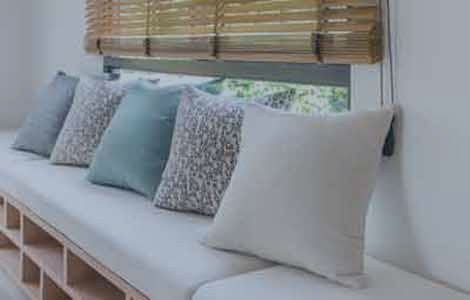 There are many places in the Philippines where you can opt to buy a house. If you are interested in the Visayas region, one of the highly recommended places to consider is Cebu. Even for those who are going to buy a house in Cebu, properties in Carcar City Cebu are the ones in high demand.
Of course, there are numerous reasons as to why the real estate properties in Carcar City Cebu are in high demand. This is due to the fact that homeowners have numerous benefits they can enjoy when they have a home in this place. Here are some of the reasons why buying a home in this place is worth the money.
First of all, you can say that the homes in Carcar City Cebu are all very affordable. This is due to the fact that the said city, though officially a city, is not as well-developed as the city of Cebu. You can say that it still has that provincial feel to it. As a city, this kind of ambiance attracts residents easily.
You'll also love the food that the city is popular with. One of the best food specialties in the place is chicharon. This is a fried dish made of porn belly or porn rinds. Unlike other place's chicharon, the ones from this city are seasoned well. Moreover, when you eat it, you'll enjoy the crispiness. It won't be like you are eating air as well.
Speaking of food, another delicacy that the city of Carcar is known with is its lechon. This is a pork dish that is roasted to perfection. The reddish color and crispy skin is mouth-watering but the seasoned meat inside should be highlight the taste of this delicacy. If you have a home in Carcar City Cebu, you'll be able to enjoy lechon anytime you want.
It is good to note that the city is the gateway to all the cities in the south of Cebu Province. Without passing by Carcar, you won't be able to go to famous tourist spots like Simala Shrine, Mantayupan Falls, Kawasan Falls, Osmeña Peak, Boljoon Church, and so many more. If you want to start a business or if you are the type of person who loves to travel, then the city of Carcar is a strategic place for you to live in.