What To Do Before Using Your House Title As Loan Collateral in Carcar City Cebu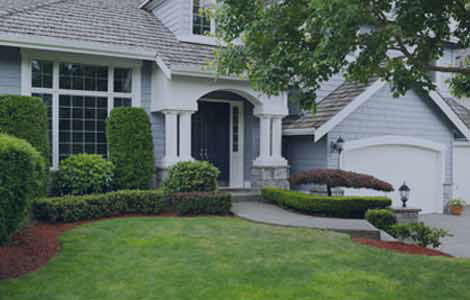 If you will use your personal property to guarantee a loan payment, it is identified as a collateral. If, by any chance, you will not be able to pay the loan, you will lose such personal property set as collateral. With this, you need to weigh your options carefully.
Regarding personal property in Carcar City Cebu, most, if not all, use their own houses as collaterals for financing their businesses, securing home equity loans and lines of their own credit. With that, here are some of the things that you can do prior to using your own home as collateral:
Talk to a person in authority. You can talk to a lawyer, financial advisor, or any person whose work is connected to the real estate businesses in Carcar City Cebu. They will be able to help you with your concern since they already have knowledge about that.
Be sure that your house is clear and free from any liability. To be qualified as a loan collateral, the house must be free from any lien, like mortgage fee. The lender will require you to show documentation proving that you are the owner of the property you are using as collateral. The lender does this to ensure that the property and their interests are protected, allowing them to grab your home if you are unable to repay them.
Understand the risks. Before anything else, understand the risks involved in this endeavor. Keep in mind that not being able to repay the loan while your house in Carcar City Cebu is used as collateral may render you homeless. It is important to discuss your plan with a financial advisor and especially to those people who will be affected with the loss of such property, like parents, spouse and children.
Check the best lenders or creditors. It is advantageous to choose the best creditors in town. Never process your documents to creditors who:
– are not sticking to the first agreement.
– forces you to sign blank forms.
– does not allow you to secure copies of the document.
– have negative feedback from old clients.
Using your personal property as loan collateral risks your name and your own home. Never borrow money that is higher than what you are capable of paying for. Be wise in every decision that you'll be making.